Many people in the world are interested in Chinese culture. As China's official language, Mandarin became one of the most attention-grabbing parts. To get in deeper into Chinese culture, you should get to know mandarin first. This article will lead you to learn mandarin as a beginner.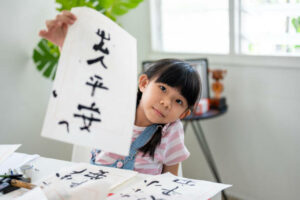 Learn How to Pronounce
       The most challenging part for most beginners is pronunciation, and this is also why so many learners thought mandarin would be one of the most difficult languages to master. Mandarin has four intonations. Sometimes, a single word could have different intonations and also means different. Mandarin's pronunciation and intonation are decided by pinyin, which is an individual rule to guide speakers to pronounce each word. Thus, to learn how to pronounce, you should learn pinyin first.
Talk to Native Speaker
I would say that they could be your best teachers when you get started. Most native speakers are willing to teach you mandarin since Chinese are really friendly and willing to help. Teaching you mandarin could make them feel proud! So, don't be shy and sincerely ask your Chinese friends to talk with you in mandarin. It will strengthen your speaking, and you can also learn some practical and authentic Mandarin when talking to them. This will let you get closer to the real Chinese culture.
Find a Nice Mandarin Book
Book is your best teacher as well, especially when your mandarin level is already gone to the next level. There are many mandarin books that use plain words, which are really suitable for learners to study. Make sure you find a nice book that won't make you feel sleepy and boring when reading it.
Using Mobile Apps to Learn Mandarin
Many people chose to learn mandarin on their phones these days. This could be a good option for those learners who do not have much spare time to study in class. You can register the lessons that fit your level of mandarin in these apps and take the course wherever you are. This is also a budget-saving option for you because most of these apps are free to download and those courses won't cost you a lot.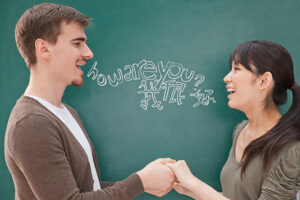 Learning mandarin is a long-term process. You may not speak mandarin fluently and sound like a native speaker in a few months but it is really worth taking a try if you are interested in China and Chinese culture.