In today's age, children are more attracted to social media than ever. According to the survey, more than 80% of teens are engaged in social sites, sharing their data than they have in the past. The use of social media has enhanced due to its many benefits but it has also some risks which should be dealt with properly. Social media safety for kids has now become a very big concern for parents. Many serious issues have occurred and will occur due to cyberbullying, oversharing personal data, misuse of the social network, addiction, loss of productivity, wastage of time, and depression.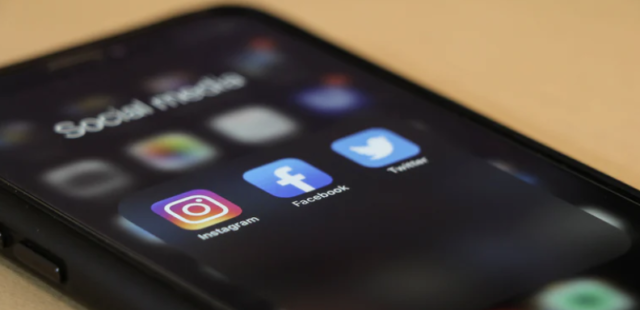 It is challenging for parents to navigate their child's social media presence. But by following the right approaches, they can teach their kids the pros and cons of using social media and can set a perfect example for them. Some of the tips to keep your kids safe on social media are following:
Educate yourself about social media
As a parent, you should get yourself educated about various sites and apps. Read their reviews, fine prints, and age limits. If your kid is interested in any specific app, you should have to make your account in that app, too. Educate yourself about the details of that app. You have to decide what they should and should not do on that particular app.
Let your kids about the dangers and consequences of social media.
The majority of the kids neglect the consequences of their activities done in social apps. They underestimate how their data can be misused in various ways and can forget that everyone is watching their online activity which directly tells us about their up-bringing.
Parents often fail to teach their kids that how their social interaction could impact their future. It depends on the picture you post, and the comments you add. Sharing real-life conditions on social media can directly cause harm. It is becoming common that kids are being cyberbullied. So, educating the kids about such events, and consequences are of main importance. Talk to your children about its negative impact so they can think twice before engaging in any bad activity such as posting a picture, or sharing their location.
Distract Them With Better Activities
If your kids just love to engage with other people online, why not let them do it on a safe platform? Classover is certified by Kidsafe® which means it is a safe environment where your kid can learn and have fun. With over 200 state-certified teacher, Classover provides after school programs for kids age 4-12 covering over 20 subjects. For an affordable price to participate into the class, you can distract your kid from social media while still having fun.
Try out our FREE trial classes and see if your kid enjoys it !
Click Here to claim 2 FREE Trial Classes!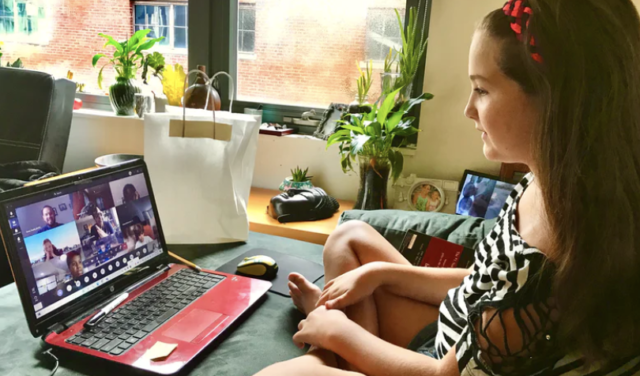 Set guidelines or rules
Inculcate positive social media habits by setting some guidelines and rules. Set a specific time duration for your kid to use social media in a week. Parents can also set that time for themselves to practice social media safety with their kids. Avoid setting rigid rules and make your kids empowered enough so that they can make better decisions without hiding anything from you.
Know your network
Guide your children to never add strangers to your social apps. As a parent, keep an eye on them so they never meet anyone in person that they only know through social apps.
Avoid questionnaires.
Various contests, quizzes, and free giveaways look attractive but they can be phishing scams through which they get personal data or hackers can insert malware onto their computers. If your kid wants to be part of any giveaway, properly check its validity.
Beware of imposters
One form of cyberstalking is catfishing, in which people create fake profiles and pretend to be someone else. Educate yourself even your kids about this form of cyberstalking and notice the red flags if you get any such as having fewer photographs on that profile or asking for intimate photos or money. Report or block that profile that seems catfishing.
Set a Solid Foundation of Trust and Communication
It is important to share a friendly relationship with your children so that they can easily communicate their issues without fear of losing your affection or love. Share a connection of trust, love, and respect so that your child can rely on you for the problems they hesitate to share with anyone.